NOVEMBER
11/22 : 3-hour Early Dismissal for students and staff
11/23-24 : Thanksgiving Recess; School closed for students and staff; Administrative offices closed
11/27 : Term 1 Report Card Conferences (Full Day); School closed for students
DECEMBER
12/15 : Staff Professional Development (Half Day); Three Hour Early Dismissal for Students
12/25 : Christmas Day; School closed for students and staff; Administrative offices closed
12/26-29 : Winter Recess; School closed for students and staff; Administrative offices closed
January
1st: New Year's Day; School closed for students and staff; Administrative offices closed
2nd: Staff Professional Development (Full Day); School closed for students
15th: Dr. Martin Luther King Jr Day; School closed for students and staff; Administrative offices closed
---

---

---

The bell schedule at John H. Webster is as follows:
7:30 – 2:09     Morning entry and breakfast during homeroom
7:30 – 7:45
8:45 – 9:30
9:30 – 10:15
10:15 – 11:00
11:00 – 11:45
11:45 – 12:30
12:30 – 1:15
1:15 – 2:00
2:09              Dismissal
---

As a parent of guardian of a student attending a school that is receiving Federal Title 1 dollars, you have the right to know the professional qualifications of the teacher(s) and instructional paraprofessional(s) who instruct your child.
Click the link below to learn more:
---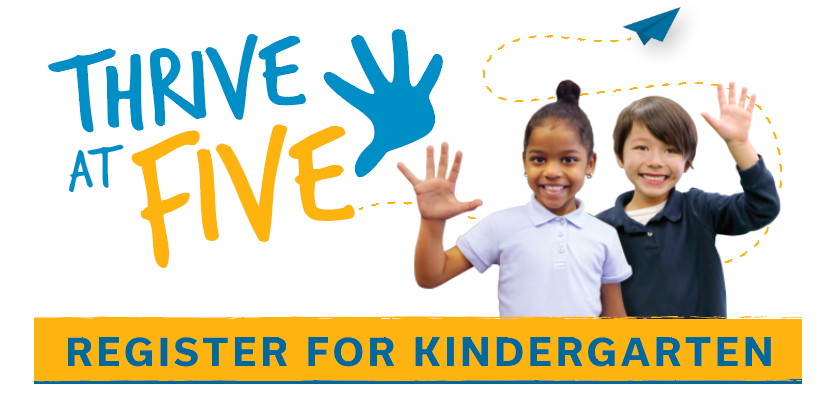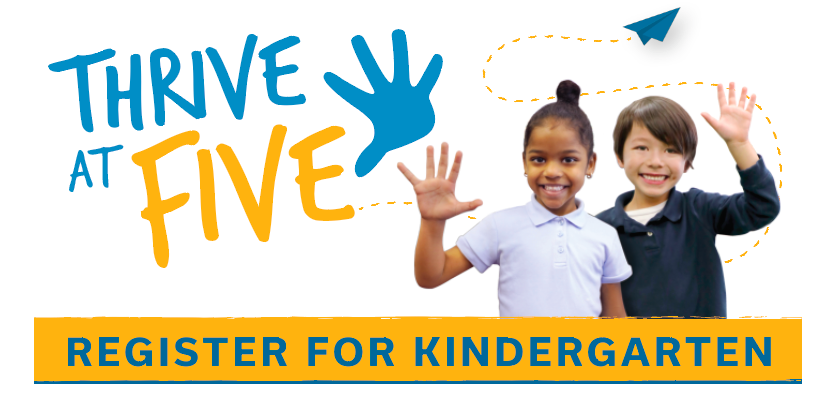 CLICK TO SEE DETAILS ABOUT REGISTRATION 
---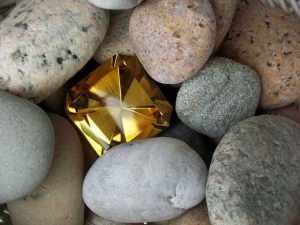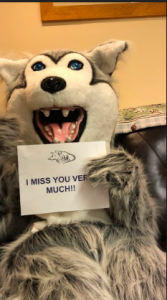 Welcome to John H. Webster!
Welcome to John H. Webster Elementary School. Our dedicated staff is committed to making sure this is a successful and enjoyable school year for every child. Our school is home to approximately 900 students ranging from kindergarten through 5th grade, each with their own special talents. It is our goal to meet the needs of every child and ensure a positive learning environment in every classroom. We want our students to develop academically, socially, and emotionally during their time at Webster.
We believe that a strong home-school partnership is necessary for the success of all of our students. Information will be sent home throughout the school year regarding events for our families. We value your support!
Our school-wide "Webster 3 R's" behavior expectations are to follow the 3 R's::
Be responsible
Be respectful
Be ready
My staff and and I look forward to working with you and your child  during this school year.
Sherri Arabia
Principal
Our Mission
We accept the responsibility to serve the community and create a nurturing environment that ensures lifelong learners.  As a Webster family, we are dedicated to maximizing the potential of all students and providing the academic and social skills necessary for success.
Our Vision
At John H. Webster School, all children will be treated as our own Webster family.  All Webster teachers, staff, parents, and community members believe that all of our children are capable to achieve at high levels of academic excellence.  Here at Webster, our family is passionate about a safe and nurturing environment so that all members feel accepted and valued.  We will continue to develop partnerships with families and communities.
**NEW School Uniform Policy**
We have a dress code policy.  Students are required to wear a NAVY or LIGHT BLUE school shirt (with Webster logo,) with the bottoms of their choice. However, JEANS ARE NOT PERMITTED.
Also, your child's safety is a priority for us, please  be sure that you have a photo ID available whenever you pick up your child from school.